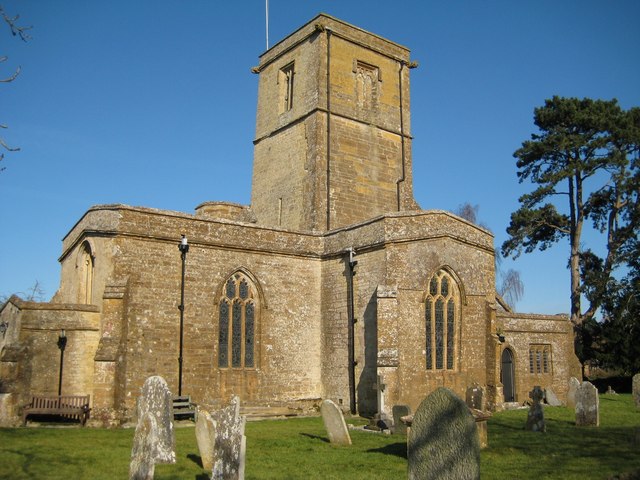 St Mary's Church (South Side)
Running along either side of the A346, South Perrott is situated in the north-west corner of Dorset, near the Somerset border, at the foot of the hill leading to Winyard's Gap. The nearest town in Dorset is Beaminster, and that in Somerset is Crewkerne. The village itself consists of quaint 17th and 18th century stone cottages on different levels. Standing like a citadel overlooking the village with the River Parrett nestling at its base, is the church of St Mary's. Next to the church is the site of Mohun Castle, destroyed in the Monmouth Rebellion. About three quarters of a mile south of the village, the arched and traceried 15th century windows of Pickett Farm are visible from the road. It is here that Early Bronze Age and Roman artefacts have been found.
South Perrott's existence can be traced back to Norman times, as it is mentioned in the Domesday book. Hutchins recorded, "The same William holds Pedret of the Earl (of Chester). Alnod held it in the time of King Edward, and it was gelded for five hides. There is arable land to five ploughs. There are two ploughs in demesne, and three servi, and six villains, and fourteen bordars, with three ploughs. A mill there pays two shillings, and there are twelve acres of meadow, pasture fourteen quarentens long and five broad. It was worth a hundred shillings, now six pounds. Alnod bought this manor of Bishop Alwold for his life only, the agreement being that after his death it should be restored to the church."
The manor from then until the latter part of the 19th c. passed through many hands. The Maubanks family held it in the 14th c., then in the next century it passed first to the Carent family and later to the Horsey family of Clifton Maubank, and on to the Albini or D'Albeniaco family who assumed the name of Aubigny or D'Aubeney during the reign of Edward II, after which it became dispersed as Sir John Horsey's daughters married into various families, including the Arnolds and the Mohuns. During the 18th c., the Earl of Radnor and the Phelippses of Montacute were among the owners. In the 19th c. the major landowners were Captain Draper, W. T. Cox, Esq. and the Rev. H. Hoskins. At that time, South Perrott and the surrounding area was still predominately agricultural, with wheat, barley, beans and hay the chief crops.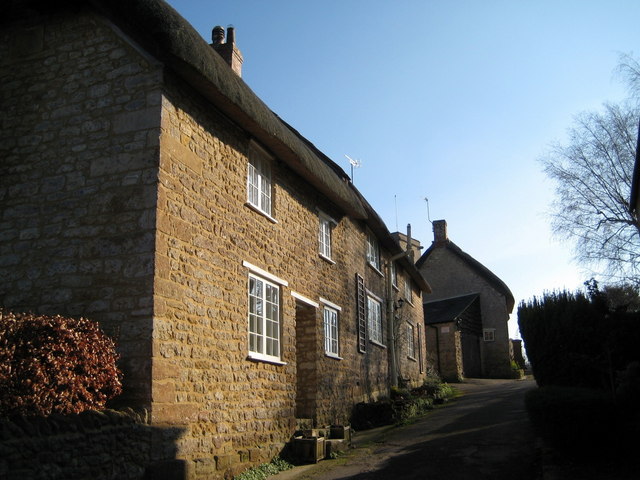 Church Hill, South Perrott (Sarah Smith)